Mummy makeover surgery is one of the most popular cosmetic surgeries. This surgery offers moms the shape they had before having kids.
The particular needs of a mummy makeover surgery vary depending upon the patients.
For example, some moms may want to get rid of their large belly so they need something that includes a tummy tuck.
Others may want to regain some volume and/or shape for their breasts which can include breast augmentation and/or lift.
All in all, an effective mummy makeover surgery in Coffs Harbour from PCLS Coffs Harbour, for example, usually consists of a combination of these and other procedures as required.
Since the results of a mummy makeover surgery are expected to be long-lasting, the first step involves the right timing.
Surgeons always advise moms to wait to get this surgery done until they are sure they don't want pregnancies and childbirths any longer.
Plus, there are a few more things you can take care of during the recovery period and thenceforth that can make the results last still longer and ensure you look and feel the best for several years to come.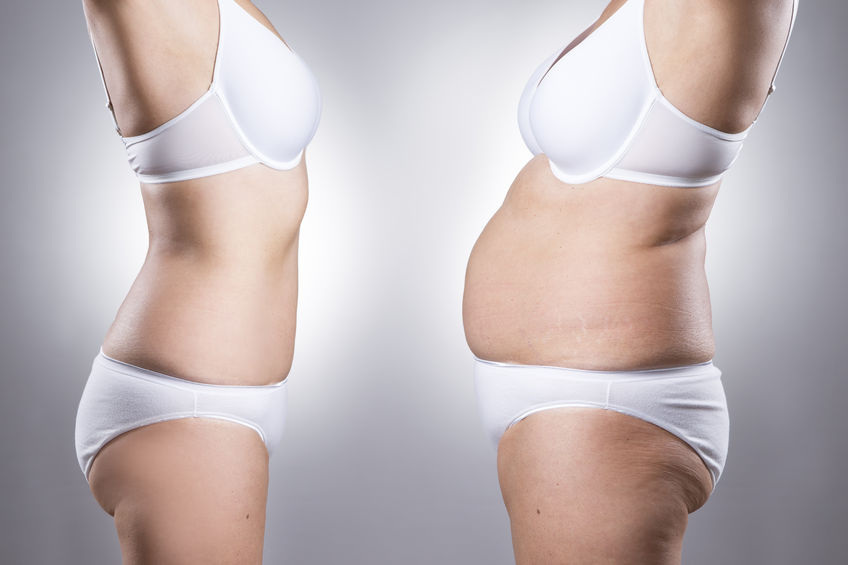 Here are a few of those things.
1. Make Sure You're Totally Recovered before Being Too Active
An easy and quick way to lose the results you've achieved from the surgery and even to hurt yourself is to be too active before making sure that your body has totally recovered.
Keep in mind the fact that mummy makeover is a surgical procedure and it takes a toll on your body. Therefore before entering back into your everyday grind, you should take proper rest.
Your surgeon will give you comprehensive post-surgery recovery guidelines which you have follow carefully.
2. Protect Your Incision from the Sun
After your surgery, you're bound to have some incision marks and scarring left on your body. Your surgeon will do the best to keep them small and discreet.
However, you should be aware of them and should keep them away from direct sunlight.
This precaution has a simple reason. If the incision marks are exposed to sunlight before getting totally healed, they will actually get darkened and even sometimes thickened, and thus more noticeable.
3. Quit Smoking
Smoking can ruin the results of any surgery; so, it's detrimental for a mummy makeover too. If you want to maintain your results for long, quit smoking.
When you stop smoking, not only it ensures a smoother recovery, but also it helps in maintaining your overall health.
4. Avoid Future Pregnancies
As mentioned above, surgeons always advise to avoid a mummy makeover surgery until you feel you're done having children.
If you get your tummy tightened and breasts lifted/enlarged with a mummy makeover, a pregnancy can undo all results and loosen things again.
Once you are sure that you no longer want any kids, you can perform a mummy makeover.
Plus, you should take care of your overall health by eating a well-balanced diet and exercising regularly.
Considering the cost of breast augmentation in Coffs Harbour from PCLS Coffs Harbour alone, a mummy makeover that contains multiple cosmetic surgeries is the best option to get back into shape.